When you require commercial demolition solutions, rely on our expert contractors.
If you're a business owner in the Jacksonville, Florida region, some of your commercial buildings might be in rough shape. Depending on how long you've been in business and how long those buildings have been standing, some of them may actually cost more to fix than to demolish them and start over with a new build.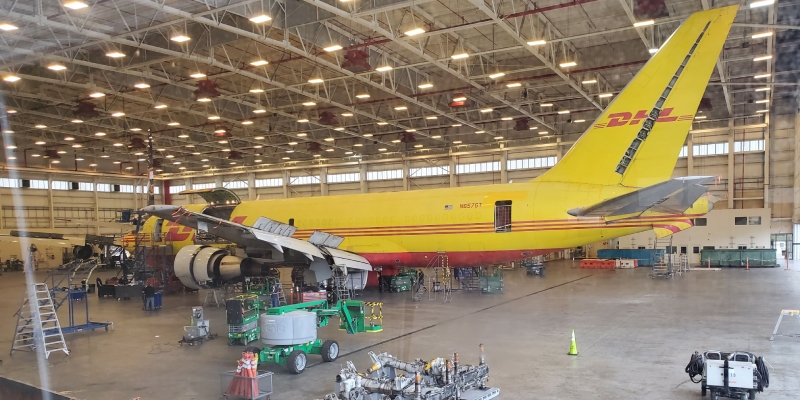 For commercial demolition services, reach out to our expert technicians at All American Debris & Wrecking. With over 20 years of experience, we're well-equipped to tackle your toughest commercial demolition jobs, whether you need to tear down a hotel, a restaurant, or even a mall. We have access to plenty of equipment to get the job done efficiently and properly, and we go above and beyond to haul away all debris to give you a fresh slate.
Contacting us for commercial demolition services will be the beginning of a new chapter for your business. Once we've given you a free quote and obtained the proper permits, our skilled team will get straight to work on your commercial demolition project.
We'll take great care to safely demolish the building and remove all the debris and excess materials from the demolition site. Our team abides by the principle of recycling everything we can, so we'll go through the site to ensure that materials like clean wood, certain metals, concrete, and tiles are properly sorted.
For more information about the services we provide, we encourage you to connect with us today! We'd be happy to work with you on your next commercial demolition project or answer any questions you may have.
---
At All American Debris & Wrecking, we offer commercial demolition services in Jacksonville, Jacksonville Beach, Atlantic Beach, Neptune Beach, Callahan, Yulee, and Fernandina Beach, Florida.
Similar Services We Offer: