Contact us today for a free quote or more information.
At All American Debris & Wrecking, our team provides full-service demolition solutions for the local community of Jacksonville, Florida. Whether you need commercial or residential services, no job is too big or too small for our team of highly skilled professionals. If you're thinking about taking on a major demolition job on your own or choosing another demolition contractor, we encourage you to reconsider.
As a family owned and operated company, our top priority is exceeding our customers' expectations. When you work with us, you can rely on us for timely, efficient, and superior workmanship, thanks to our 20+ years of experience in this industry. For more information, reach out to us for a free quote today!
All American Debris & Wrecking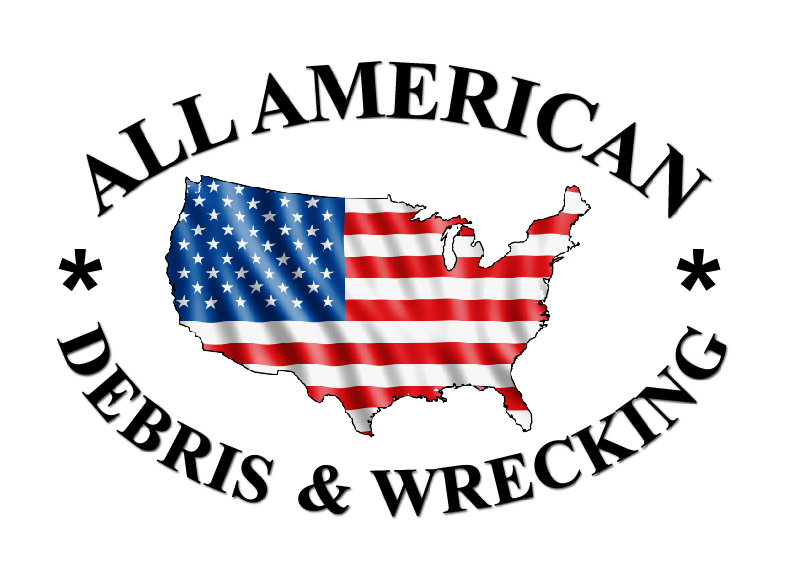 Telephone:
(904) 262-9600
---