Our residential demolition contractors can tackle any project around your home.
At some point, most homeowners reach a point where they want to tear down or remove something from their property. They might have an old pool that rarely gets used, gathering debris in their backyard. Some people might have an old, dilapidated shed that nobody's opened for years. Others might even want their entire home demolished in order to start completely fresh.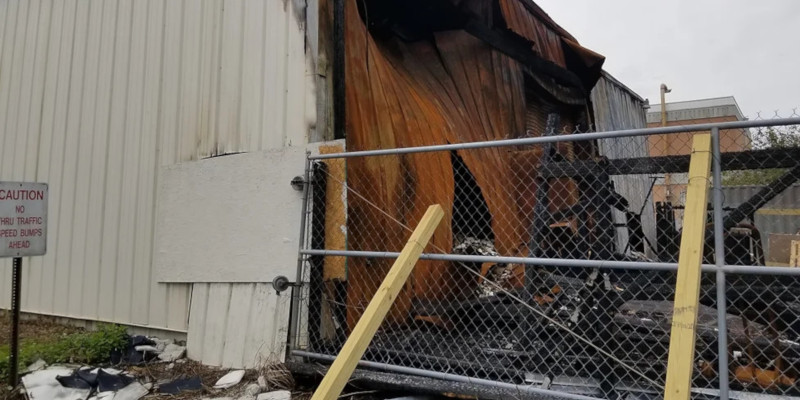 If you're considering demolishing something on your property, our residential demolition contractors at All American Debris & Wrecking are here to help! Our team has been serving the Jacksonville, Florida area for over 20 years, and you'll find that our expertise and equipment will be incredibly valuable for your demolition project.
Not all residential demolition contractors are created equal, which is why our family-owned and operated company places high standards on all of our team members. We can assure you that our entire team has your best interests in mind and will go the extra mile in order to get you the results you desire.
Our residential demolition contractors have experience in a broad array of demolition jobs, both large and small. Some of our most common projects include:
Removing in-ground swimming pools
Demolishing homes or mobile homes
Gutting home interiors
Doing partial or complete tear-downs of various structures
Cleaning up debris from construction or demolition sites
If you'd like more information about our services or a free quote from one of our expert residential demolition contractors, reach out to us today!
---
At All American Debris & Wrecking, our residential demolition contractors proudly serve Jacksonville, Jacksonville Beach, Atlantic Beach, Neptune Beach, Callahan, Yulee, and Fernandina Beach, Florida.
Similar Services We Offer: