Free up the space in your backyard with our shed removal service.
A shed can be a great place to keep tools, equipment, or store other essential items. However, if you've found that you never utilize your shed or that it's slowly becoming an eyesore on your lawn, you may want to use the space for something else. Professional shed removal services can free up space in your yard by completely removing all traces of your shed.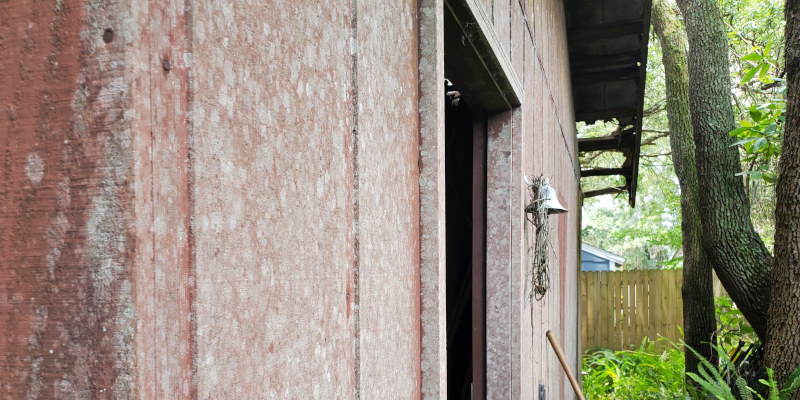 Even though your shed isn't as large as your house or garage, that doesn't mean it is safe to try to remove it on your own. Shed removal results in a lot of debris and spare shed parts that can be dangerous to handle. Plus, there are a lot of powerful tools involved in safely and effectively removing your shed, and these tools are much safer in the hands of a professional contractor. There's no sense in starting a shed removal project on your own if you've never done one before, as doing so is more likely to result in injury or poor workmanship.
If you want the shed on your Jacksonville, Florida residential property safely disposed of, reach out to us here at All American Debris & Wrecking. Our contractors will remove your shed and make it look like it was never there, allowing you to use the space for something more useful. We have the proper licensure that shows you that we know what we're doing, so don't hesitate to call us today for your shed removal project.
---
At All American Debris & Wrecking, we offer shed removal services in Jacksonville, Jacksonville Beach, Atlantic Beach, Neptune Beach, Callahan, Yulee, and Fernandina Beach, Florida.