When you need mobile home demolition services, give our experts a call.
When your mobile home requires several expensive repairs, it may be a sign that it's time for it to be demolished. For instance, if you're dealing with a leaking, sagging roof, malfunctioning plumbing system, or fire damage, it's probably more cost-effective to go for mobile home demolition services than try to repair these problems.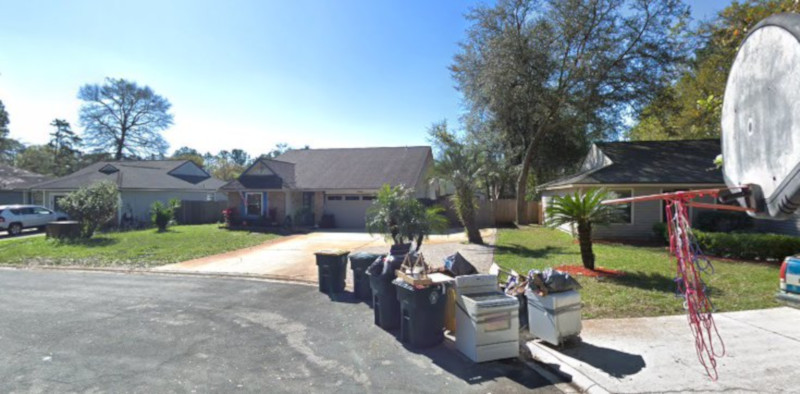 At All American Debris & Wrecking, our experienced contractors are ready to provide mobile home demolition solutions to residents in the Jacksonville, Florida area. For over 20 years, our highly skilled team has completed countless demolition projects for both residential and commercial purposes. Our top priority is customer satisfaction, so we'll do everything in our power to work with your schedule and budget to complete your mobile home demolition project efficiently and effectively.
After you receive a free mobile home demolition quote from one of our technicians, we'll obtain the required permits before demolition begins. Once we're cleared to continue, we'll disconnect the utilities and begin to tear down the mobile home. Our team has access to numerous tools to make demolition easier, including grappling trucks, trailers, dump trucks, and other equipment. Once we've gutted the inside of your home, we'll disconnect the framework and the floor and haul all of the debris away from the site.
Although you can complete a mobile home demolition job on your own, it can take days or weeks of constant work, and you risk injuring yourself if you have no demolition experience. Instead, give us a call to see how we can help you with your demolition needs.
---
At All American Debris & Wrecking, we offer mobile home demolition services in Jacksonville, Jacksonville Beach, Atlantic Beach, Neptune Beach, Callahan, Yulee, and Fernandina Beach, Florida.