We're committed to providing personalized service with every demolition project.
Since 2000, our team at All American Debris & Wrecking has offered full-service demolition services throughout the Jacksonville, Florida area. Our highly skilled demolition contractors have been providing excellent customer service and completing countless commercial and residential projects since our company's inception.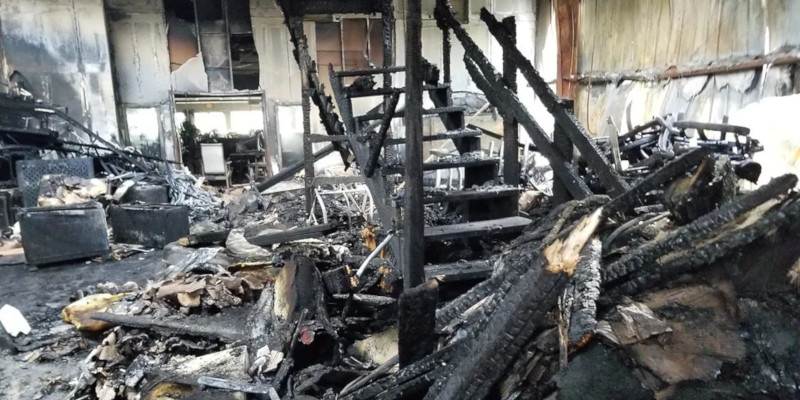 As a veteran-owned and family-operated business, our top priority is exceeding our customers' expectations. We always strive to go above and beyond when it comes to customer service in order to build lifelong relationships with members of the community.
To consistently do great work and create satisfied clients, we keep a few key values in mind:
Time Is Valuable. When you work with our team, you can rest assured that our time management strategy will ensure your job is completed as efficiently as possible. You won't be given vague deadlines or become unsure about how the job is progressing. We'll keep you updated every step of the way.
Personalization Is Essential. With over 20 years of experience, we know that no two jobs are alike. We approach every project with each clients' specific needs in mind.
Having the Right Tools Matters. No job is too big or too small for us! We're equipped for any project you have for us, with a wide range of grappling trucks, dump trucks, trailers, tractors, and more.
Whether you need an old pool removed or a decaying shed demolished, it's important to rely on someone you can trust. We encourage you to reach out to us today to find out how to get a free quote for your project.