Get rid of an old or unsightly shed with professional shed demolition services.
Sheds can be valuable storage spaces or workshops for some Jacksonville, Florida residents, but other homeowners may find that their sheds just take up space on their properties. If you're sick of looking at the old, unused shed in your backyard and just want it gone, we can provide the efficient shed demolition services you're looking for.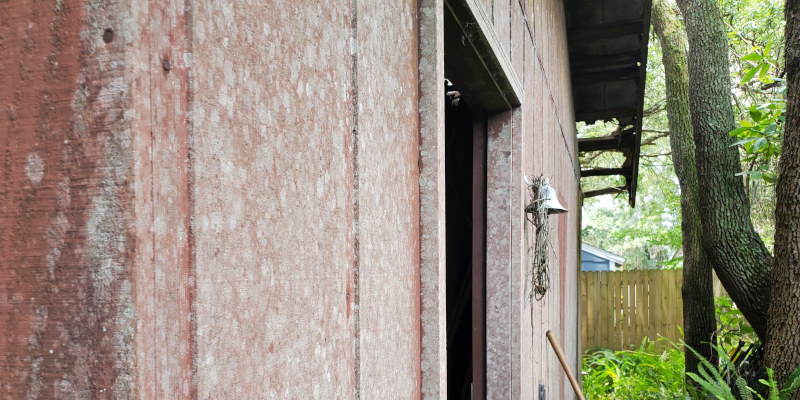 Our team at All American Debris & Wrecking has been serving this region for over 20 years, and shed demolition is just one of our many specialties. We've worked on both commercial and residential demolition projects, and we have the tools, experience, and skills necessary to get your shed disassembled and off your property as quickly as possible.
When you contact us for shed demolition, one of our demolition experts will visit your house to visually inspect the shed and provide an estimate. If the timeline and cost is agreeable to you, we'll begin the shed demolition process as soon as you let us know your preferred start date. We'll use our specialized tools and equipment to get the shed disassembled and properly sorted by materials. Our team takes pride in recycling everything we can at each job location, and we'll take care of all material disposal so your yard will be left in pristine condition once the project is complete.
If you're looking for a reliable, local company you can count on for your residential demolition project, look no further than our skilled team. Simply give us a call today for more information.
---
At All American Debris & Wrecking, we offer shed demolition services in Jacksonville, Jacksonville Beach, Atlantic Beach, Neptune Beach, Callahan, Yulee, and Fernandina Beach, Florida.