When you've determined that it's time to manage your mobile home demolition project, there are a few things you can do to make the process go smoothly. First on the list is hiring a contractor who you trust — and we hope we'll be the ones you choose. With years of experience working in all kinds of tear-down projects (including mobile home demolition) since 2000, our experts at All American Debris & Wrecking will do what it takes to scrap your mobile home safely.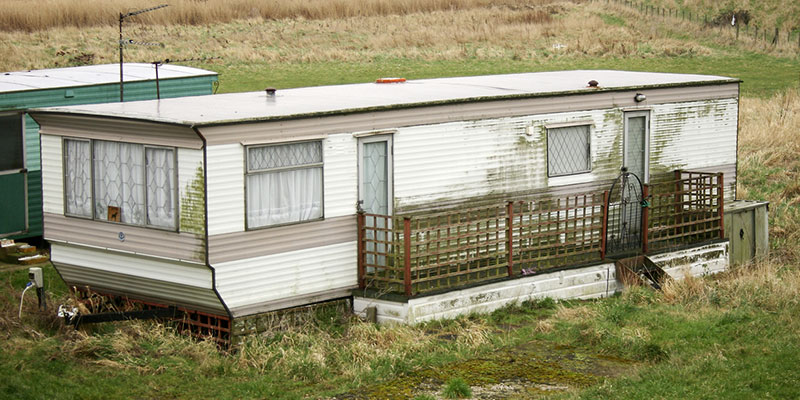 However, if you're the type who likes to do as much as possible before the professionals arrive on the scene, there are a few things you can do that will make our job easier.
Remove all valuables from the mobile home. This allows us to gut the building without needing to worry about valued items that could get lost or damaged.
Get your demolition permits ready. Depending on where you live, the requirements for these can vary (and likely depends on whether you're burning the property or not).
Cancel utilities. This is important both for safety reasons and for logistical reasons. When we're managing a mobile home demolition project, the last thing we want to find is a gas line still in use.
When you choose us for your project, you can be sure our honest, hard work will yield results you'll be pleased with. Just ask any of our clients in Jacksonville, Florida and you'll see for yourself. If you have any questions about the best ways to prep for your mobile home demolition, or you'd like a free estimate, reach out anytime. Our demolition experts are ready and at your service.