Let us help you update your property with our garage removal services.
Not every homeowner fully utilizes their garage. In fact, an old or unused garage may actually just be in the way of other projects you'd like to add to your Jacksonville, Florida property. For example, maybe you want more lawn room for a trampoline, garden, or gazebo. Perhaps you would benefit from an additional bedroom or other living space, but you can't add one with your garage in the way.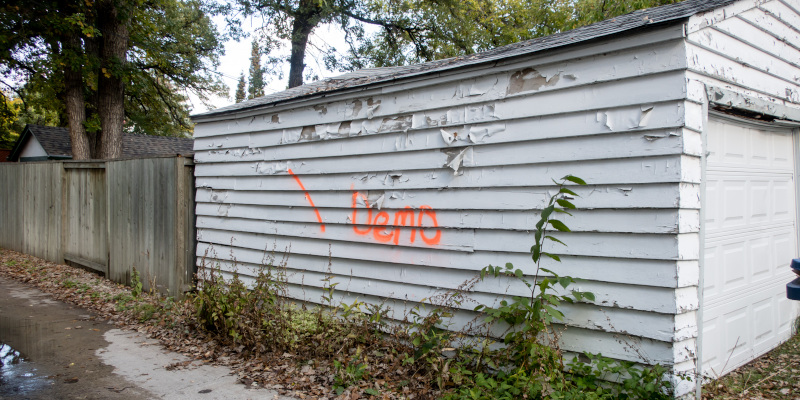 Whatever your reason is for wanting to get rid of your old garage, our team at All American Debris & Wrecking is here to help with our garage removal service.
We're committed to customer satisfaction and respecting a deadline with every garage removal job that we do. We know that you want your old garage gone so you can create a property that better suits your needs, so we waste no time removing your garage and making it look like it was never there. With over 20 years of experience in the garage removal industry, we are fully licensed and have all the necessary training, equipment, and knowledge of safety precautions to safely remove your garage without damaging the rest of your home and property.
If your garage has become more of a nuisance than an asset to your home, you shouldn't have to put up with it any longer. Give us a call today and get ready to enjoy the additional room that comes with our professional garage removal services.
---
At All American Debris & Wrecking, we offer garage removal services in Jacksonville, Jacksonville Beach, Atlantic Beach, Neptune Beach, Callahan, Yulee, and Fernandina Beach, Florida.